The following old pictures of Derry
were provided by RM Bill Cowan (1970-1972)
Bill, and his Derry Bride Mary Hutcheon, reside in Derry.
Lough Swilly Train Station (1906)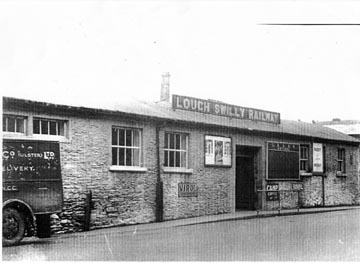 Cannon "Roaring Meg" overlooking the Bogside (1905)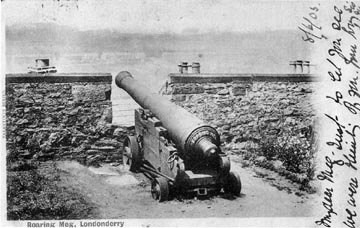 Altar at St. Columb's Cathedral, Londonderry (1905)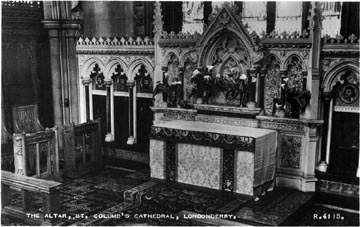 Duke Street in the 1950's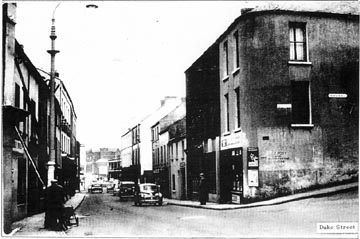 Busy Port of Londonderry (Early 1900's)
Photo taken from near where the Guildhall Square is located.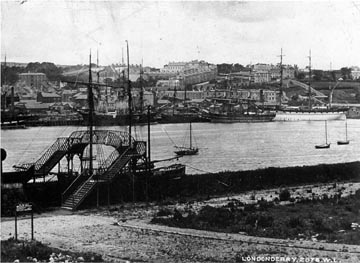 Funeral going past the old prison on Bishop St. (Early 1930's?)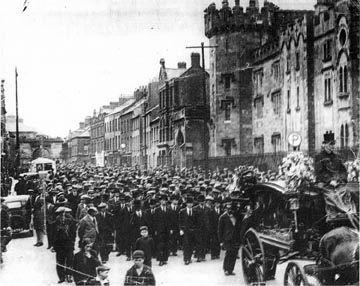 Lough Swilly Train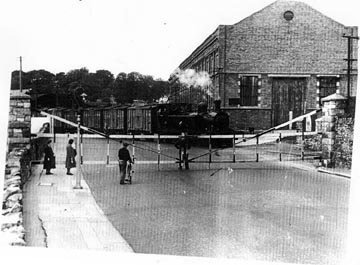 Fawn St., with Rossville St. Flats (1950's)
Mural of King Billy in the Fountain Area of Londonderry (1950's)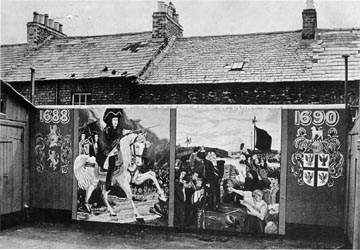 Main St. in Buncrana (1906)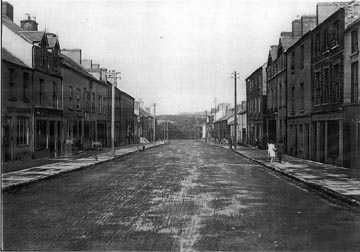 Noble & Mason, Believed to be on Bishop St.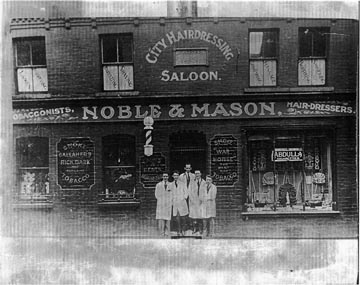 Duke Street, in the 1950's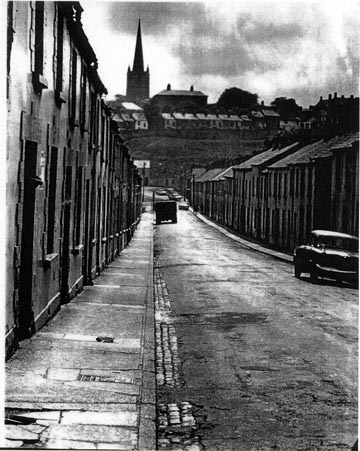 Believed to be Chamberlain St., or near to it!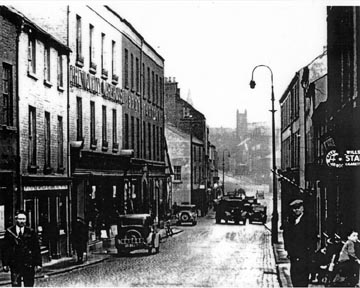 Main Street in Buncrana in the 1930's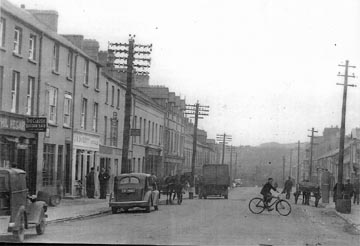 This is either Wellington St. OR Nelson St.
(There is a bit of a dispute on the exact location! Input is welcome.)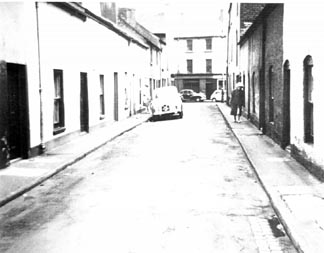 Bishop Street Gate in the 1940's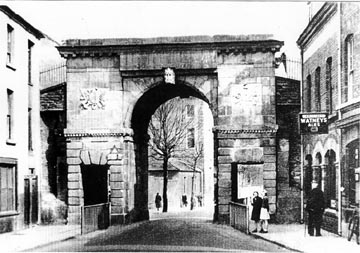 Click on the "BACK" button to return to the NCS Londonderry Alumni Home Page