RM Bob Redmond (1963-1966); Circa 1963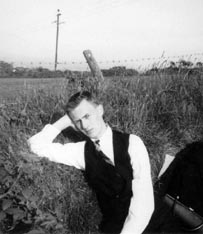 Bob and his future wife Belle McColgan, 1964.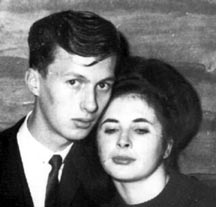 Bob and his Derry Bride, Isabel 'Belle' McColgan
on their Wedding Day, August 26, 1965,
with Hellen Callan and Paddy Callan.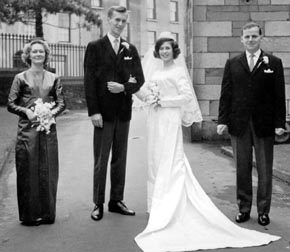 Bob Redmond Circa 2000.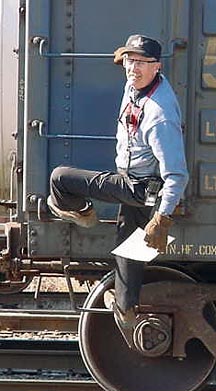 Click on 'Back' button to return to the NAVCOMMSTA-Londonderry Home Page.